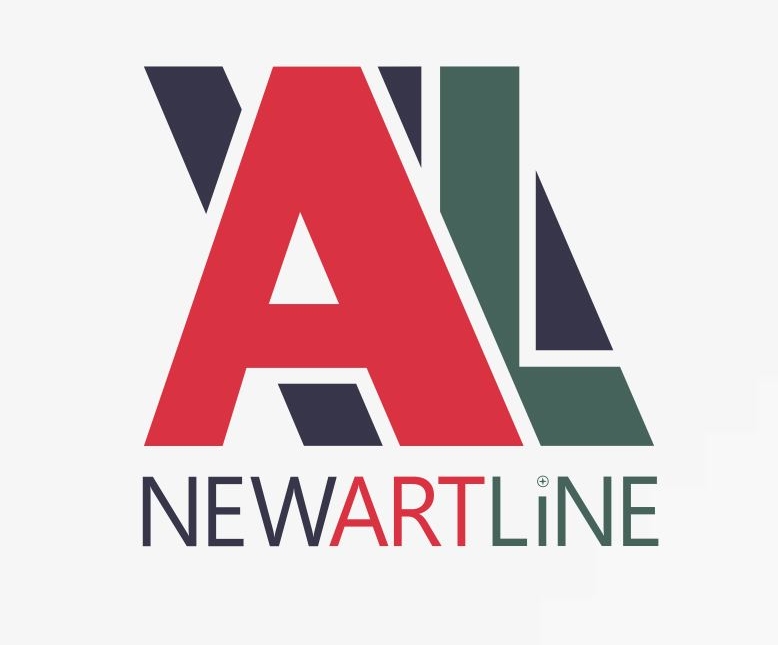 We are a young and dynamic company NewArtLine s.r.o since 2014 which strives to fulfil its mission in advancing knowledge in the field of microelectronics based on the interconnection of own and partners capacities. Actively developing electronics industry, we cooperate with many leading manufacturers and suppliers in Europe, North America, Asia.

We offer wide range of services and comprehensive supplies of electrical equipment to our customers throughout the world:
CUSTOM FABLESS UNIT AND MASS PRODUCTION OF ELECTRONICS BOARDS AND DEVICES ENSURING HIGH PRODUCT QUALITY AND SUPPORT

ELECTRONICS COMPONENTS ASSEMBLY AND WHOLESALE
We focus on electrical engineering, process automation, motion and robotics, and automation. Portfolio also includes products for measurement and analytical techniques, and instrumentation (electron microscope, magneto optics, mass spectrometry, signal processing electronics).
We assemble printed circuit boards for the automotive industry and industrial engineering. It comprises back-lighted gear stick components, daytime running lights, massage seats and their heating, garage door openers and many other useful gadgets enhancing the comfort in cars.
NewArtLine s.r.o. has manufacturing facilities in Asia and Europe. Thanks to the great diversity of the semiconductor industry, we are always chasing new markets and developing a range of exciting technologies. We manufacture various products such as long-term memory products for automotive and medical sector for retail customers. Static memory chips (SRAM) are used in memory blocks for long-term storage of information in computing devices (computers, tablets), which can be included in the control systems of CNC machines, control systems for cars, medical equipment, etc.
Our experienced and devoted staff will be pleased to provide you with the necessary advice and assistance to ensure complete satisfaction.




The backbone of the Czech industry is in producing electrical, electronic and optical devices, as well as cars, transport vehicles, and machinery. These innovative sectors are characterized not only by their high share in exports but also by their lion 's share of private R&D funding, and as a result, creative industries are growing. There is hardly a country with a more extensive tradition in the semiconductor industry in the CEE region, as semiconductor manufacturing in the Czech Republic dates back to the beginning of the 1950s. Innovation and creativity have long been hallmarks of the Czech Republic. The Czech Republic also has a very high penetration of industrial robots. The Czech Republic can boast a considerably developed knowledge base, modern infrastructure enabling world-class R&D in photonics and micro/nanoelectronics, and sufficient potential for R&D application results in relevant companies.
Czech companies can bring a particular value-added in the area of equipment production for semiconductors manufacturing, particularly in the area of process control tools and assembly and packaging tools, where many Czech companies and research institutions build on long-standing experiences. The Czech Republic as a whole – is a true superpower in the development and production of microscopes. The country has a long tradition in developing scientific instruments and is also referred to as the world center of electron microscopy. Furthermore, the Czech Republic benefits from its location in the very heart of Europe. Prague is less than two hours' drive from Dresden, Saxony, the German Silicon Valley, and Europe's biggest semiconductor production hub. Several leading, global microelectronics companies are currently conducting leading-edge research-and-development activities in the Czech Republic. Czech companies excel particularly at the production equipment for semiconductors manufacturing: process control tools, assembly, and packaging tools, and etch and clean tools.